stainless steel rope mesh processing steps
Time:2019-08-07
Views:769
The processing process of the stainless steel wire rope net is manual manual processing. The first step of the processing step is to collect the raw materials, that is, to purchase stainless steel wire. According to the customer's requirements, the wire can be 304.316.316l and some super alloys.


In the second step, the raw material was purchased and the cutting of the stainless steel wire was started. Only after cutting, it can be used for the weaving of the stainless steel wire rope net.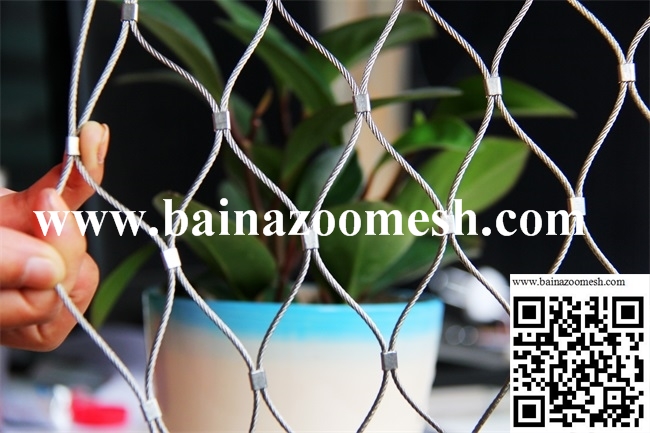 The third part is to order the accessories. This process is generally carried out in synchronization with the first step of purchasing the wire.


In the fourth part, the worker's master began to process the product. This step takes a long time. Because the product is artificially tempered, these steps are relatively slow.
In the fifth part, after processing, it is necessary to seal the product. This project is also cumbersome compared to other steps, and it needs to be sealed in an open place.


The sixth part is to conduct quality inspection of the product.
In the seventh part, after the quality inspection is completed, the stainless steel wire rope net is packaged and packaged.
Stainless steel rope net, steel wire rope network is selected by Baina manufacturers. Wholesale prices, let you save money; the quality of the brand, let you worry. Welcome to consult!